Glamory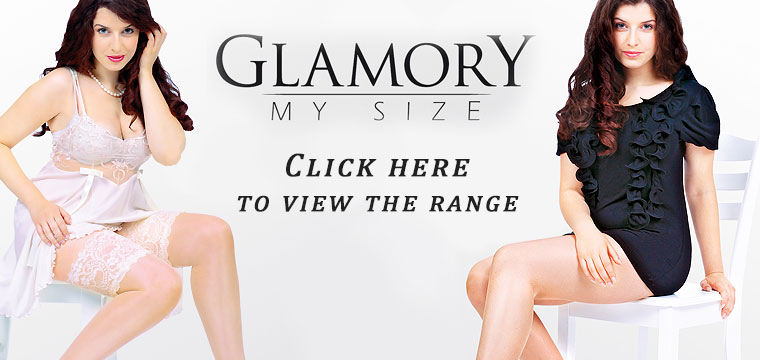 Glamory is a unique name in the leg wear world. There are so few designers out there that create tights designed for plus sized ladies. Over the past few years, the biggest names in this niche market have mostly disappeared and a new fuller figure Glamory design house has been sorely needed.

Glamory is the name that fills that gap. It is the creator of so many incredible designs, each and every one a wonderful new piece of leg wear that their customers love. This website is dedicated to celebrating the brand and offering readers a chance to find a place to get some of their own designs. Just click on any picture and you'll be taken to a merchant that's trusted and an official partner of Glamory. It's as easy as that.

If you want to learn more about the brand you can visit our pages that talk about their history and their collections. Glamory have a rich background with lots of influences and their design philosophy is a truly unique one. Click any of the links in the bar above to learn more about their work and how their beautiful leg wear might interest you.